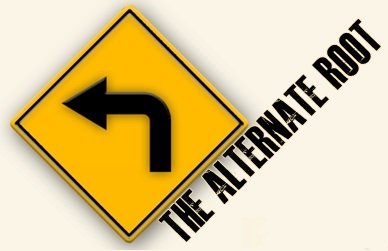 "Diamond", penned by Michael Lesousky, made it's debut into The Alternate Root top ten Americana songs this week.  This is particularly exciting news for GSB ahead of the song's official release on the The Echo Mountain Sessions EP August 26.
The Alternate Root "is a multi-media company dedicated to the development and advancement of American Roots music and the artists, composers and producers that that comprise the format. The American Roots format is a watering hole of traditional American music that draws from elements of folk, country, bluegrass, blues, gospel, jazz, ethnic and rock musical styles."
In their words:  "Grassland String Band offers a cut from their recent release, The Echo Mountain Sessions. They strum campfire Country with a gentle Alt Country Gospel sway and rock'n'roll swagger as Grassland String Band digs through the dirt to uncover "Diamond".
Grassland extends it's appreciation to Danny McCloskey and the staff of Alternate Root for this thrilling honor!