GSB creates music that crosses generations, crosses genres, and will cross your soul. It just happens.  (more….)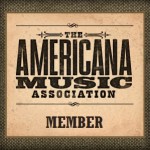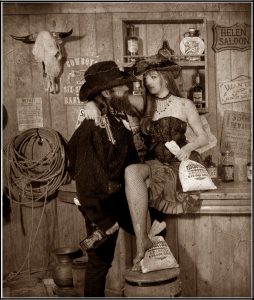 Our new album "Grassland:  Still Not A String Band"  releases August 26, 2022!  Preorder now and start getting tracks and cool bonus items immediately!  On BandCamp!
Coming in 2023!  GSB's  new 10-song concept album, "The Alibi", spins a tale of crime and love, featuring The Widow, The Bandit, The Marshall, The Undertaker, The Banker, The Judge and The Preacher!