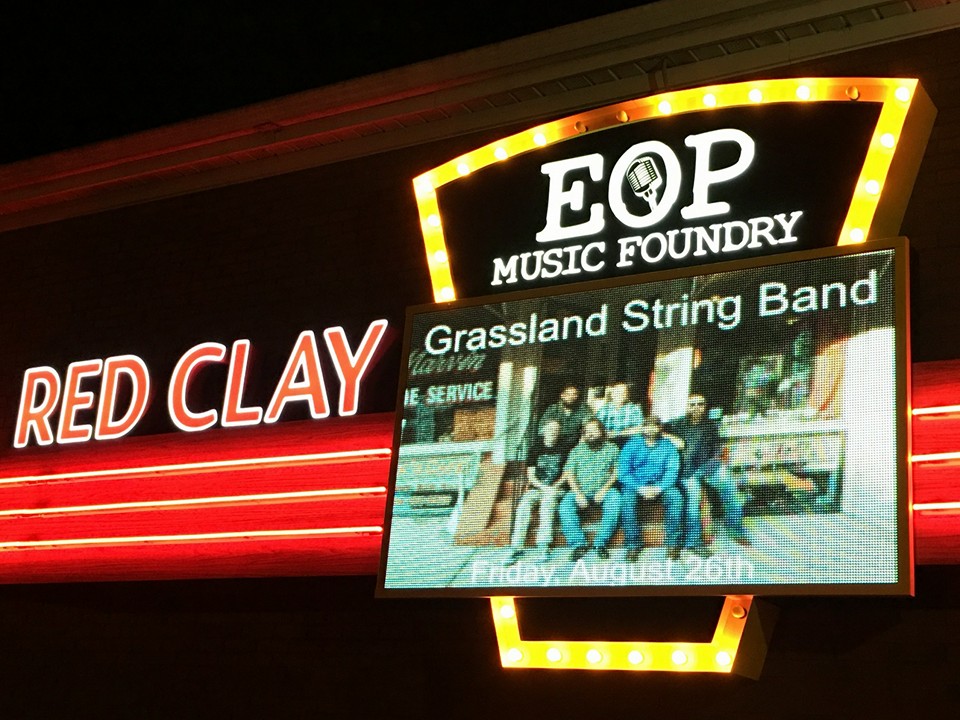 GSB's new EP, "The Echo Mountain Sessions"  will be released on Friday August 26th surrounded by some of the busiest days the band has ever faced.
Recorded at Echo Mountain Studios in Asheville back in January during an epic snowstorm, the album includes "American Flag" (previously released on the Athfest 2016 compilation CD), "Give Me A Reason", "Boom Boom" and "Diamond".  In advance of the release, the recording process is featured in a mini-documentary produced by Jake Gee, an Athens-based videographer.
The release of the album will be supported by GSB at four shows; August 23 at Madison, Georgia (outdoor concert); The Wildwood Festival kickoff show on August 25 at The Caledonia Lounge in Athens, Ga (with Darnell Boys, Radiolucent, Cicada Rhythm);  at EOP The Red Clay Music Foundry-Duluth, Ga on August 26 (with guest Grant Cowan); and at The Foundry-Athens on August 27 with Sam Burchfield and guest musician Chris Costigan on saxophone. On Sunday August 28, frontman Michael Lesousky performs a solo show at the World Famous to support his new album, "Deep Shade of Blue".
In addition, the band is scheduled to appear on Atlanta's NPR radio station WABE (90.1 FM) at noon on Friday August 26.
Fans can buy the album at all major music retailers, including iTunes and Amazon.