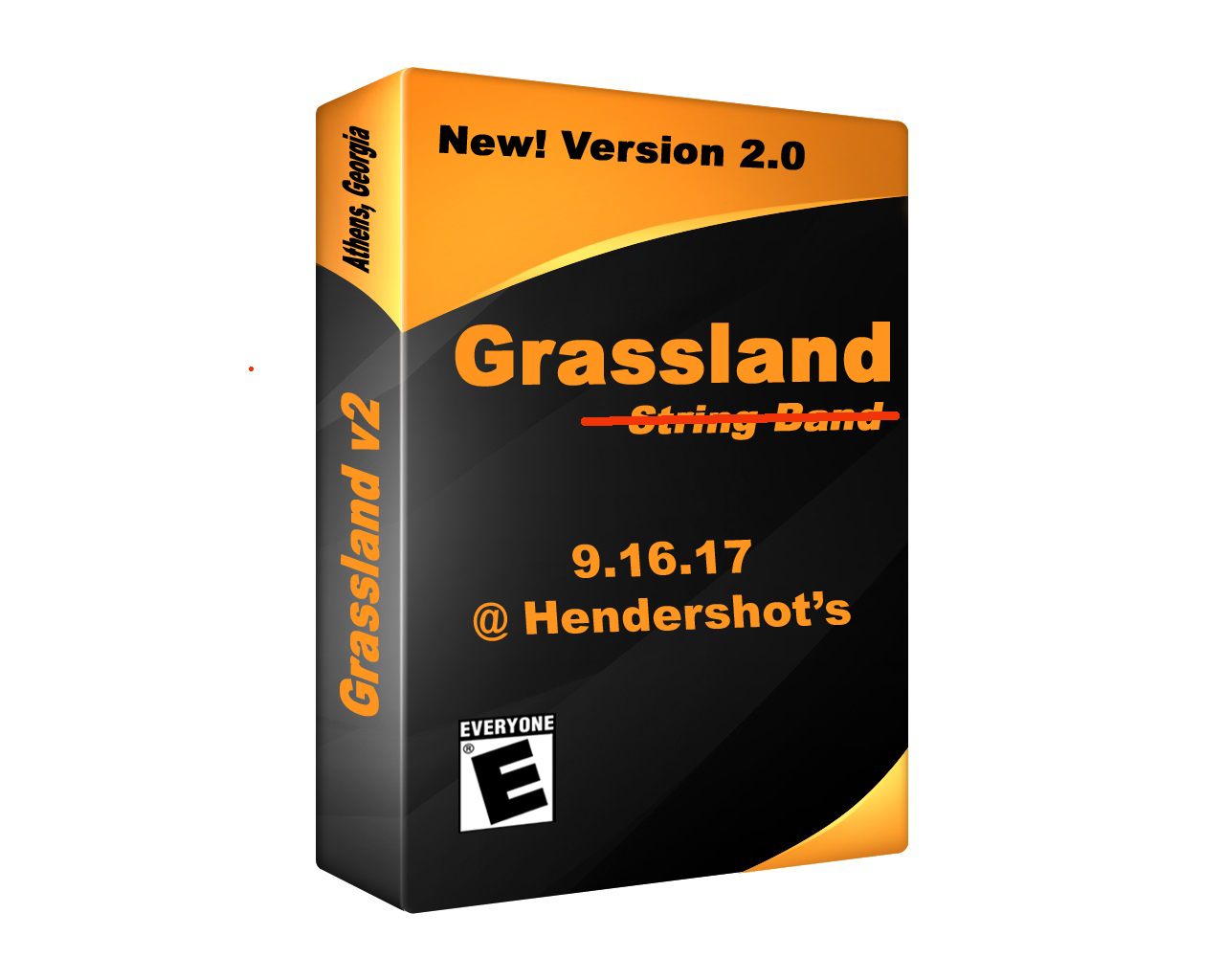 Grassland String Band has completed a two-month search for a new band member following the departure of Michael Lesousky to Nashville earlier in the year.  The band will announce the identity of the new singer soon.  Longtime fans won't believe their ears…or their eyes!
Rehearsals have begun, and while the band isn't releasing details quite yet,  the word is that the change is dramatic and exciting.   The essence of the band remains steady however, holding true to the Americana blend that has popularized the band with people of all ages and demographics.
The band is also dropping the "string band" part of its name in marketing and ads.  While the GSB brand will continue to be legally known as Grassland String Band, LLC, the name has often led to a misconception that the band is more bluegrass than not.  The band will continue to blend in some of that bluegrass sound and the banjo, fiddle and mandolin will still be band staples.   But the changes that are coming will certainly eliminate all doubt that the band is far from mainstream bluegrass.  Technically, a band that has drums and a keyboard (your first hint) can't be called a string band!
The debut of the new Grassland is Saturday, September 16 at Hendershot's of Athens.